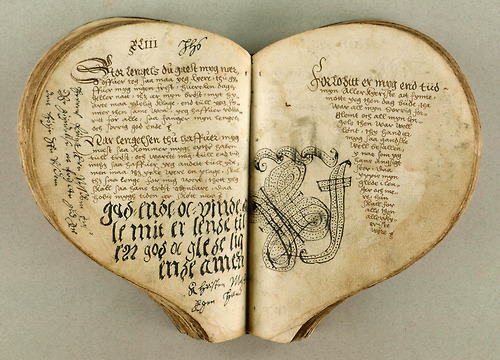 Submissions are now closed 4/26/2015. 
Welcome to the information page about the "Love of Art in Historical Fiction Series". The series is a monthly ongoing column featuring author interviews and book reviews with writers of art-based historical fiction. The series was initially inspired by the two-month "Art in Historical Fiction Interview Series" at the Historical Novel Society website. The series was hugely well-received by readers, and because of its popularity, and at the request from readers for its continuation, plus the fact there are so many excellent art tie-in books and authors who weren't part of the original series and new releases yet to debut, I decided to carry on the fascinating behind-the-scenes interviews and reviews here via my blog.
How it works: The last Saturday of each month I feature an author with a book review and interview, along with supporting artwork images. In special cases some months two authors and their books are featured.
Readers, I hope you will visit my blog each month or join Facebook group: "Love of Art in Fiction" to keep abreast of the newly debuted reviews and interviews.
Writers, if you have an already published or soon-to-be-released historical novel with an art tie-in that you'd like featured, please email me at stephaniereneedossantos@ gmail.com to learn how to become part of the continuing series.
Submissions are ongoing and open to all Indie, small press, and traditionally published novels and authors.
Again, this is a continuation of the June & July, 2014 "Art in Historical Fiction Interview Series" at the Historical Novel Society, running under the new name:
"Love of Art in Historical Fiction Series"
Posting schedule for "Love of Art in Historical Fiction Series":
2014
August 30 Susan Vreeland, Lisette's List (new release)
September 27 Anne Girard, Madame Picasso (new release)
October 25 Yves Fey, Floats the Dark Shadow
November 29 Mary F. Burns, The Spoils of Avalon (new release)
December 27 Kelly Jones, The Woman Who Heard Color
2015
January 31 Heather Webb, Rodin's Lover (new release)
February 14 Lynn Cullen, Dear Mr. Washington (art/historical children's book new release)
February 28 Alyson Richmond, The Mask Carver's Son
March 28 Maureen Gibbon, Paris Red (new release)
April 25 Lisa Brukitt, The Memory of Scent
May 30 Lisa Barr, Fugitive Colors
June 27 Lynn Cullen, The Creation of Eve
July 25 Andromeda Romano-Lax, The Detour