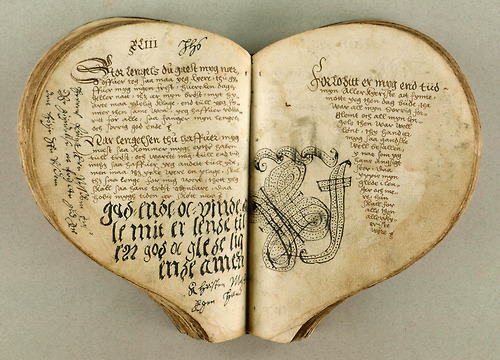 I'm thrilled to announce next Saturday begins the "Love of Art in Historical Fiction Series", with an incredible roster of writers and their art-based books being featured throughout 2014 and into 2015. It is an august group of authors and a fascinating lineup of reads.
Again,the series (a continuation of the Historical Novel Society "Art in Historical Fiction Interview Series") kicks off here next Saturday August 30!
Posting schedule for "Love of Art in Historical Fiction Series"
2014
August 30 Susan Vreeland, Lisette's List (new release)
September 27 Anne Girard, Madame Picasso (new release)
October 25 Yves Fey, Floats the Dark Shadow
November 29 Mary F. Burns, The Spoils of Avalon (new release)
December 27 Kelly Jones, The Woman Who Heard Color
2015
January 31 Heather Webb, Rodin's Lover (new release)
February 14 Lynn Cullen, Dear Mr. Washington (art/historical children's book new release)
February 28 Alyson Richmond, The Mask Carver's Son
March 28 Maureen Gibbon, Paris Red (new release)
April 25 Lisa Brukitt, The Memory of Scent
May 30 Lisa Barr, Fugitive Colors
June 27 Lynn Cullen, The Creation of Eve
July 25 Andromeda Romano-Lax, The Detour
If I may, I'd like to suggest that folks read the featured author's book prior to or during the month the writer's interview is posted, as it will deeply enrich the meaning of it, along with the selected artworks and images. Reading the novel before or during the author's post month will also put one in a position to pose questions to the writer while their interview is highlighted: Take advantage of this contact!
(To receive the monthly post in your email inbox, sign-up for my blog, the subscribe box is near the top of the right hand side column here on my home page)
For the Love of Art in Historical Fiction!
For information about the series for readers and writers visit:  http://www.stephaniereneedossantos.com/about-art-in-fiction/