For months I'd been awaiting this writers conference! And it was an interesting and energizing weekend exchanging with other authors and those interested in the historical fiction genre.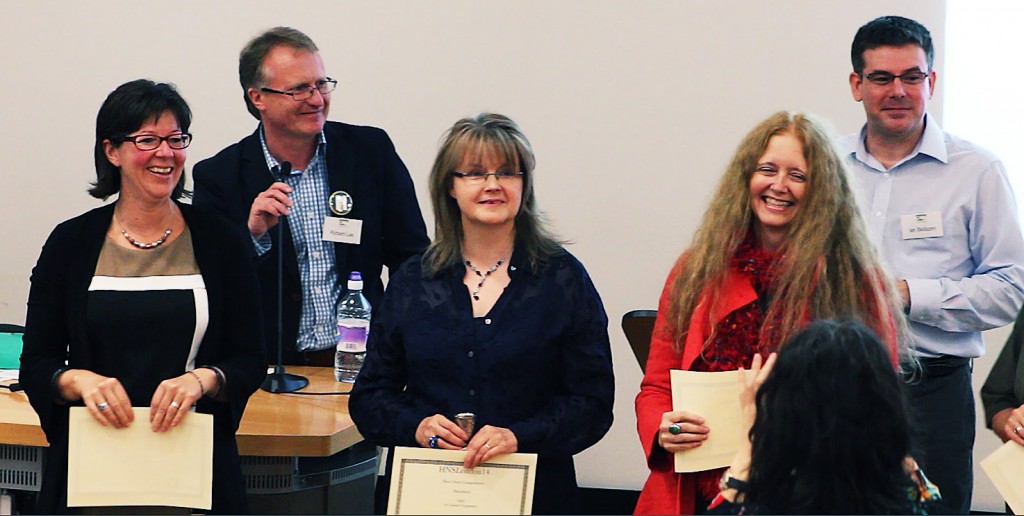 Congratulations to the conference Short Story Award winner Lorna Fergusson (middle) and her winning piece Salt. Also, a hearty congrats to the runner-ups.
1st place:  Salt by Lorna Fergusson (middle) 2nd place:  The Man with No Hands by Anne Aylor (right)  3rd place:  For Love of Megan by Mari Griffith (left)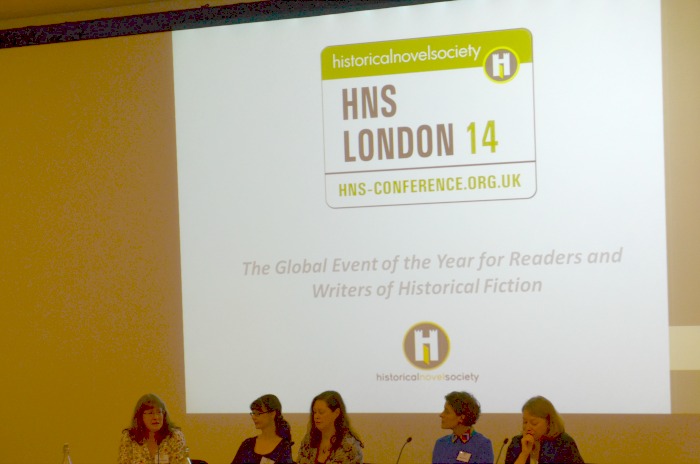 Highlights of the conference for me were meeting in person, or hearing speak, Historical Novel Society Founder Richard Lee and authors  Helen Hollick, Anna Belfrage, Elizabeth Cooper and her husband, Nicky Moxey, Essie Fox, Kate Forsyth, Hazel Gaynor, Annamaria Alfieri, Jessie Burton, Conn Iggulden, Lindsey Davis, and Professor Diana Wallace.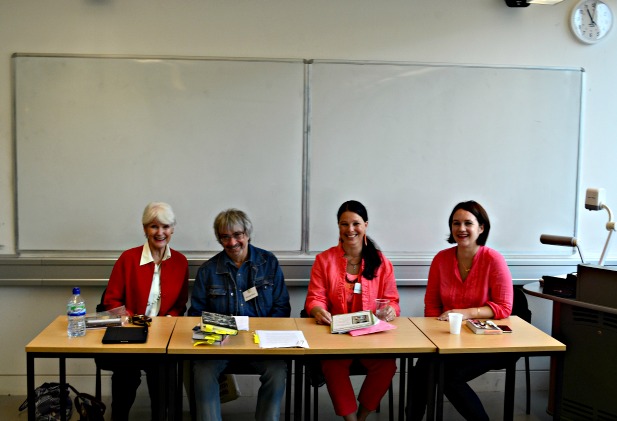 It was an honor to participate on the panel "Art and Artists in Historical Fiction: The Special Challenges of writing about Art & Artists" with writers Patricia O'Reilly (The Interview), Michael Dean (I, Hogarth), and Alicia Foster (Warpaint). All of us could have easily discussed this topic for hours. It was a lively exchange with excellent questions from the attending group (authors E.M Powell, Alan Fisk, and others).
* In October I will be posting a more in-depth post about the points discussed at this panel-talk. Stay tuned!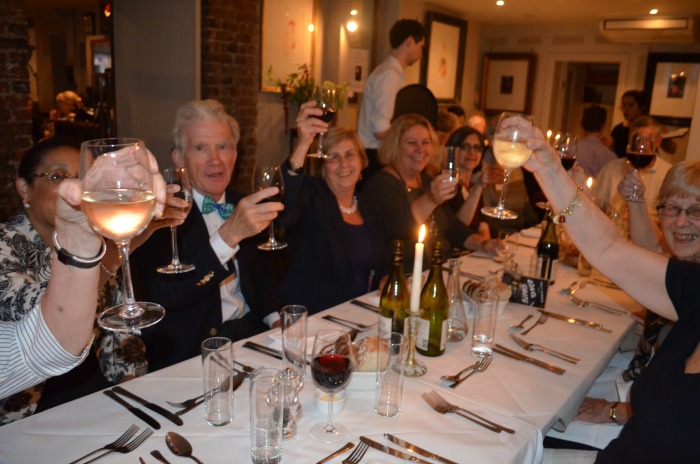 Dinner at historic Hardy's was divine, along with the conversations. Cheers to a weekend well-spent!