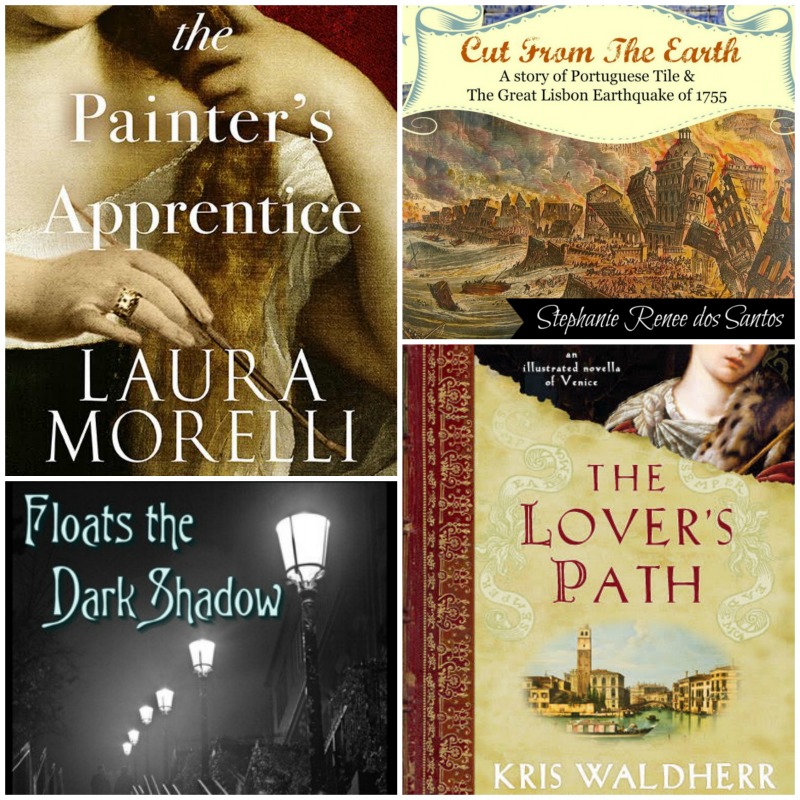 The 2017 Historical Novel Society Writers' Conference in Portland, Oregon in the United States is less than two months away. It is a reunion of writers and those from the book industry who come together from all parts of the world to exchange on the genre of historical fiction. Every other year the conference takes place in the United States, the other year in a haunt of England.
In year's past, I and a group of authors have presented panel-discussions sharing the ins and outs and tips for writing art-based historical fiction. This year Laura Morelli, Kris Waldherr, Yves Fey and I will be talking on  "Looking for Stories in Art". The niche of art in historical novels is one that continues to flourish and interest readers for the lives of artists and art are as colorful as the painter's palette. Join us on Saturday, June 24 from 1:15 – 2:15 pm at the Galleria South and be a part of this interactive conversation.
I can attest to this from organizing a review series in 2014 for the Historical Novel Society called "Art in Historical Fiction Interview Series". Today I have a bookshelf full of recent releases of art-inspired titles waiting to be read.
At this year's conference I will be offering again a free "Yoga for Writers" session. Bring your yoga mat or towel and join us! To open the shoulders, neck, hips, legs and lower back after long months of writing. More information on the time and place of practice will be available at the conference. See you there, books and mat in hand!