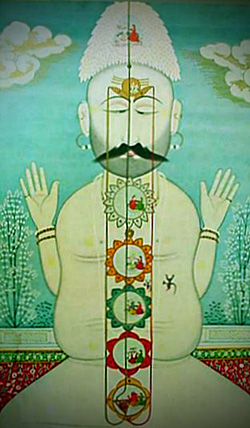 * As of 7/21/2014 the "Yoga for Writers" workshop has been replaced with a panel talk "Art and Artist in Historical Fiction" which I am also part of. If and when, a slot opens at the conference to resume the yoga workshop I'll let everyone know. ~ Namaste!
I'm excited to announce that I'll be leading an hour workshop "Yoga for Writers" on Sunday, September 7, from 11:00-12:00 am at the upcoming Historical Novel Society London 2014 Conference.
At the workshop, I'll be sharing some of the obscure esoteric history of yoga, along with guiding writers through a sequence of poses to ease tensions in the body and mind, with the intention of creating the internal type of space that creativity likes to manifest into: calm, relaxed and centered.
Make sure to wear comfortable clothes, ones you can easily bend and move in. Also, bring your yoga mat if you have one or a towel.
Namaste. See you there!
Click here to see the conference program schedule.